Careers
Thank you for your interest in Showa Astec.
We seek electrical and instrument engineers who
will be active at our project site.
New Graduates
This page is only for non-Japanese new graduates.
For Japanese new graduates, we have other web pages in Japanese.
Our work covers wide-ranging fields from large-scale petrochemical plants to general electrical equipment around us. You steadily build your career to be a profetional engineer through our training systems.
Job vacancies
Job title:

・Electrical engineer
・Instrument engineer

Work Location:

・Head office (Tokyo, Japan)
・Branch offices in Japan
・Sites in Japan (Petrochemical plant / Refinery / Nickel plant / LNG plant / Power
*There are nationwide transfers in Japan.

Responsibility:

・Maintenance of plant
・Inspection and Maintenance for electric motor, electric room and cable
・Construction management of plant

Required:

・Conversational Japanese skills
Japanese Language Proficiency Test N3 or above
・Bachelor's degree - Majored in sciences
*The electrical or mechanical engineering major is desirable.
・No work experience necessary

Benefits:

・All of the paperwork for your unemployment, industrial injury, health, and welfare pension insurance is complete.
・Rent subsidy or Regional allowance
・Leave system (paid leave, home leave, etc.)
Training System
New employees will grow to become skilled engineers through our productive training system and on-site experience. You can concentrate on learning technical skills and business basics in a privileged environment.
Fixed-term employment

1st year

Mastering Japanese skills

Japanese Language School (12 months) with paid salary
*Required to acquire:Japanese Language Proficiency Test N2 or above

Indefinite-term employment

2nd year

New Employees Training
with paid salary

April

Classroom learning

・Business basics training
・Business manners training
・Basic technical training
・Occupational health and safety training
・In-house business tool training

May to July

Practical training

・Design / estimation training
・Electrician training
*Required to acquire:
・Second-class Qualified Electrician (Japanese national qualification)
・Japanese Driver's License

August to March of the following year

On-the-Job Training

From 3rd year onward

After assigned to each site, our Human Resource Department offers various training programs suited to each career development stage.

e.g.

・Preparation training for the qualification exam
・Follow-up training
・Management training

*Required to acquire:
・First-Class Qualified Electrician (Japanese national qualification)
Training Facility Shiinomori Center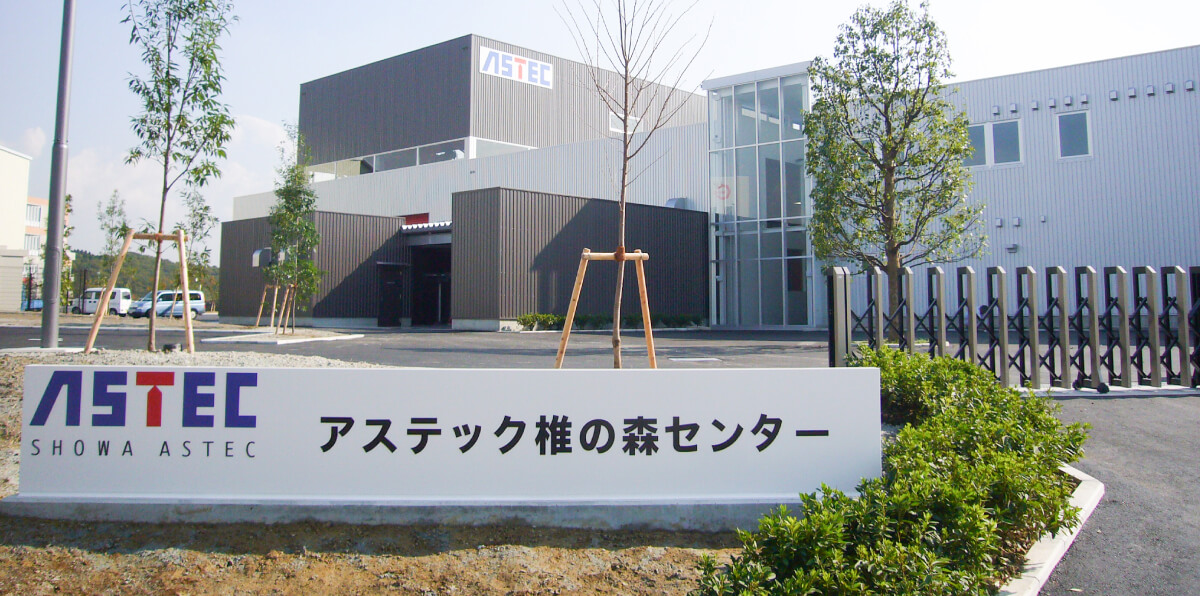 Our own training facility is based in the Shiinomori factory area of Sodegaura City, Chiba.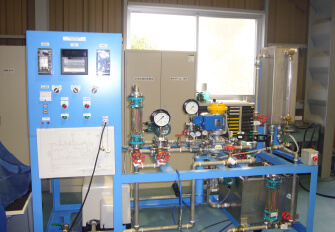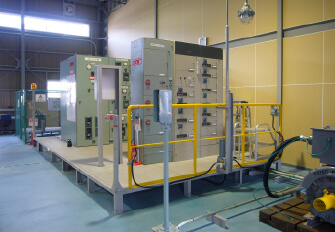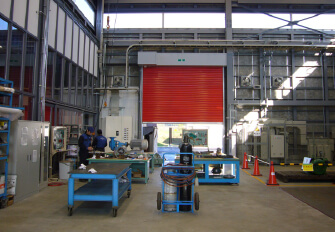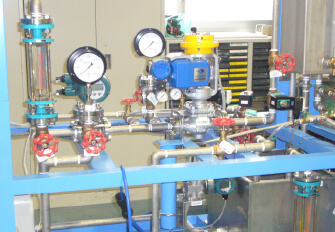 Various facilities are fully equipped for training.
Career Path
Supervisor
Construction
Manager
(CM)
Project
Manager
(PM)
PM has overall authority and responsibility for construction inquiries,
orders, design, procurement, construction planning, construction
management, and completion for each project.
Qualification acquisition promotion system
Our employees acquire official qualifications to improve the technical capabilities of the entire company. The company will pay the cost (examination fee, tuition fee) of acquiring the qualifications and provide incentives for the qualifications according to company regulations.
Qualifications

・Qualified Electrician
・Electrician Construction Management Engineer
・Chief Electrical Engineer
・Qualified Instrumentation
・Machine Maintenance Technician
Voice of senior employee
I joined in Astec as an instrument engineer in 2019. I am in charge of construction management and design work in the instrument work section. My current goal is to step up to construction manager someday. It was difficult getting used to living in Japan; however, I enjoy drinking parties after work with my colleagues and sightseeing on my days off. I look forward to working with you in Japan in the near future.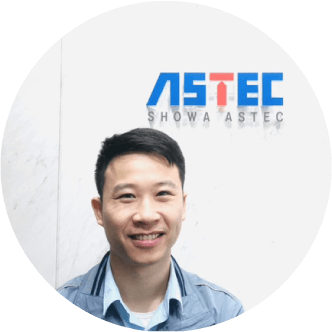 life in Japan
Let us introduce life in Japan.
Head Office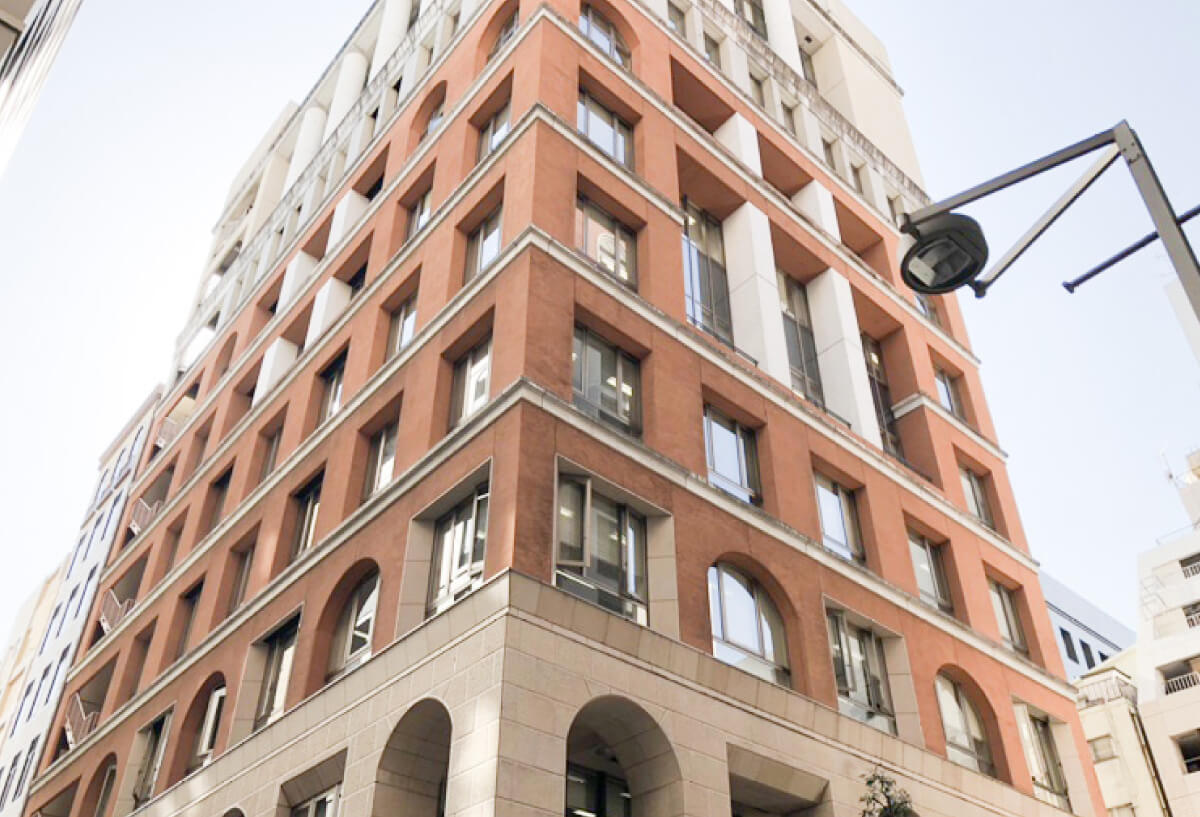 Palazzo Astec building
our own building in Shimbashi, Tokyo
Around the office
Italy Street

Italian-Style Plaza
one minute from the office

Hamarikyu Garden

Japanese garden
10 minutes from the office

Tokyo Tower

Symbol of Tokyo
15 minutes from the office
Accommodations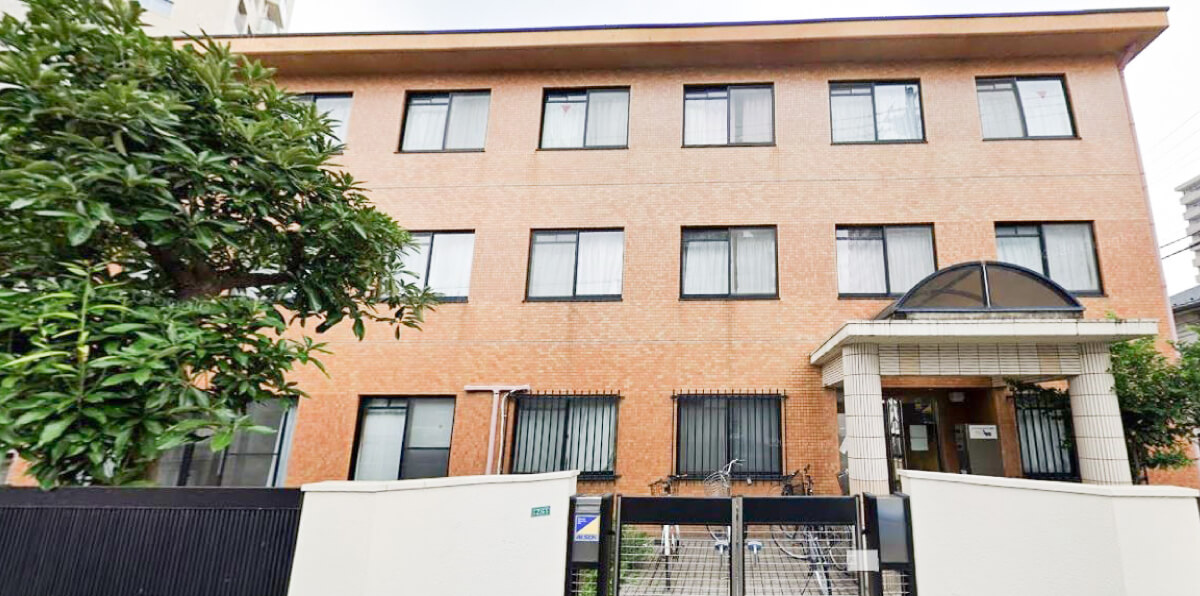 Your accommodations will be arranged by the company during the training period.
We have a rent subsidy system.
Around the accommodations
Shopping mall

for shoppping

Public park

for taking a walk
Sightseeing
You will have opportunities to go sightseeing in Japan on your days off.
Kyoto

Mt. Fuji

Kaminarimon in Asakusa

Koedo in Saitama
(old storehouse
merchant houses)
Mid-Career
This page is only for non-Japanese job seekers.
For Japanese job seekers, we have other web pages in Japanese.
Job vacancies
Job title:

・Electrical engineer
・Instrument engineer

Work Location:

・Head office (Tokyo, Japan)
・Overseas construction sites (Petrochemical plant / Refinery / Nickel plant / LNG plant / Power plant)

Responsibility:

・Engineering projects including field supervision
・Design projects

Required:

・Conversational English or Japanese skills
・Engineering field work experience
・Bachelor's degree

Benefits:

・All of the paperwork for your work visa are complete.
・All of the paperwork for your unemployment, industrial injury, health, and welfare pension insurance are complete.
・Leave system (paid leave, home leave, etc.)