What is instrumentation?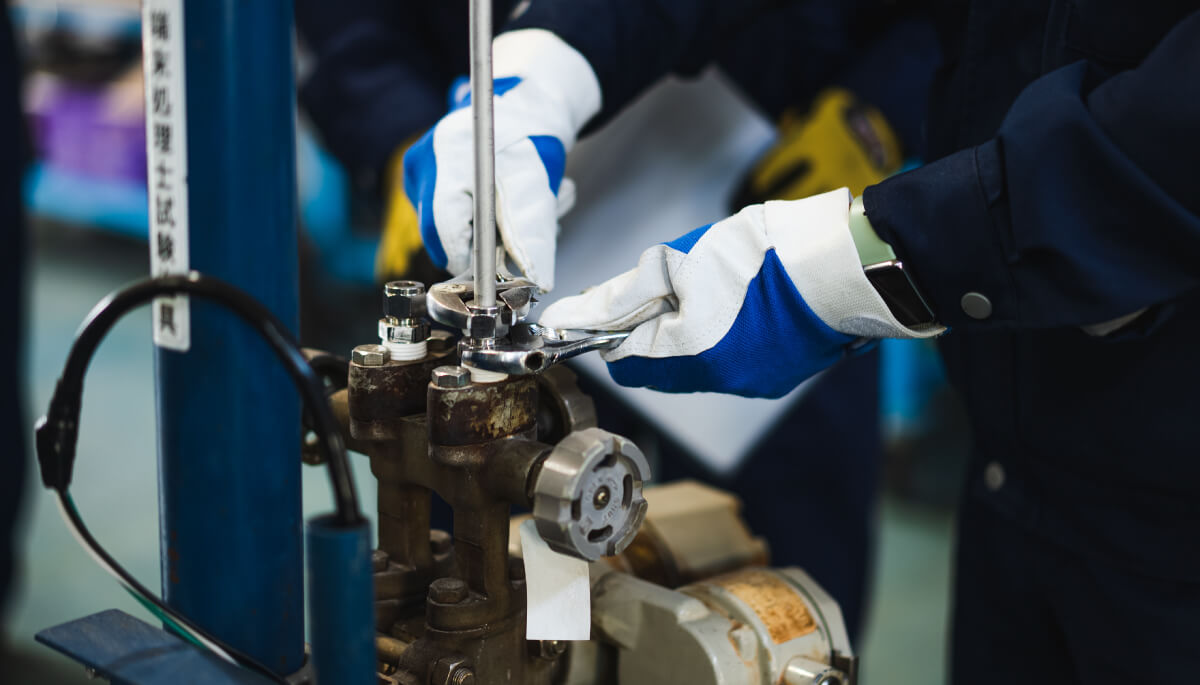 To equip and measure, for example, measuring devices and controls to control production processes.
In a plant or factory, even a brief interruption of electricity can have a significant impact on overall productivity. The measurement and control of the flow rate and pressure of liquids and gases flowing through pipes can also have a significant impact on safety. Thus, measuring, monitoring, and controlling equipment and power by using various measuring devices is called instrumentation.
The technology of instrumentation, which eliminates equipment and power wastage and furthermore maintains the equipment and power, is used to save labor and energy in plants and factories and contributes to the environmental protection of society as a whole.